Easy to Deploy, Maintain and Scale
---
Stay Current, Save Time, Save Money, Grow Easily
By 2022, contact center as a service will be the preferred adoption model in 50% of contact centers, up from approximately 10% in 2019.
- Gartner
Nemertes Research also shows that Digital transformation success is driven by Unified Communications & Collaboration.
UCC correlates with digital transformation success. Companies with successful digital transformation initiatives invest in UCC 72% more than unsuccessful companies.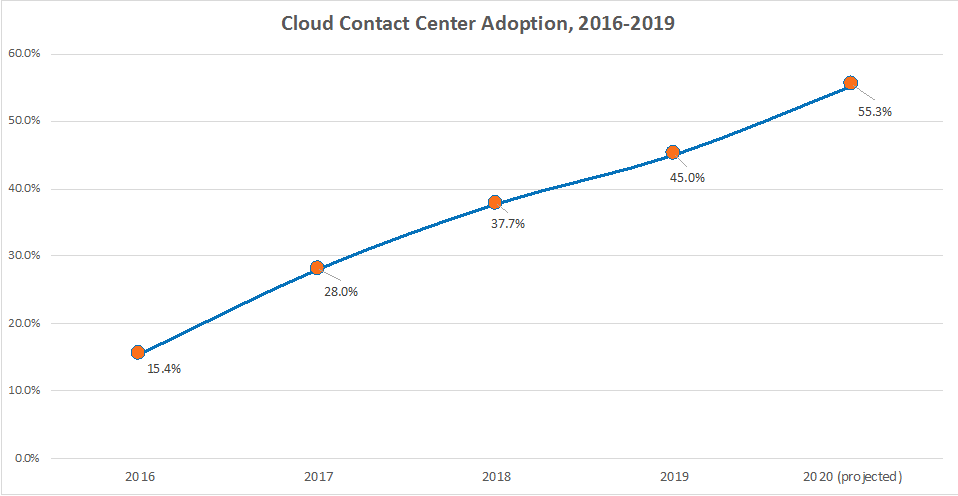 Enghouse Advantage:
---
Offers unmatched quality, security, flexibility and scalability that our on-premise customers have grown accustomed to, minus the hassles of managing hardware, allocating dedicated resources and associated support costs.
---
For Long Term Growth
Digital Transformation is forcing companies to change their business models and adapt to the new market reality. Companies are also increasingly recognizing that their customer service experience is essential, and the on-premise legacy solutions are limited and inflexible.
Companies don't have to invest in expensive hardware and software as updating the information is easier on cloud-based models.
One Single Platform


Delivering all contact centre workloads (calling, messaging, email, meeting) in an integrated fashion, from a single platform.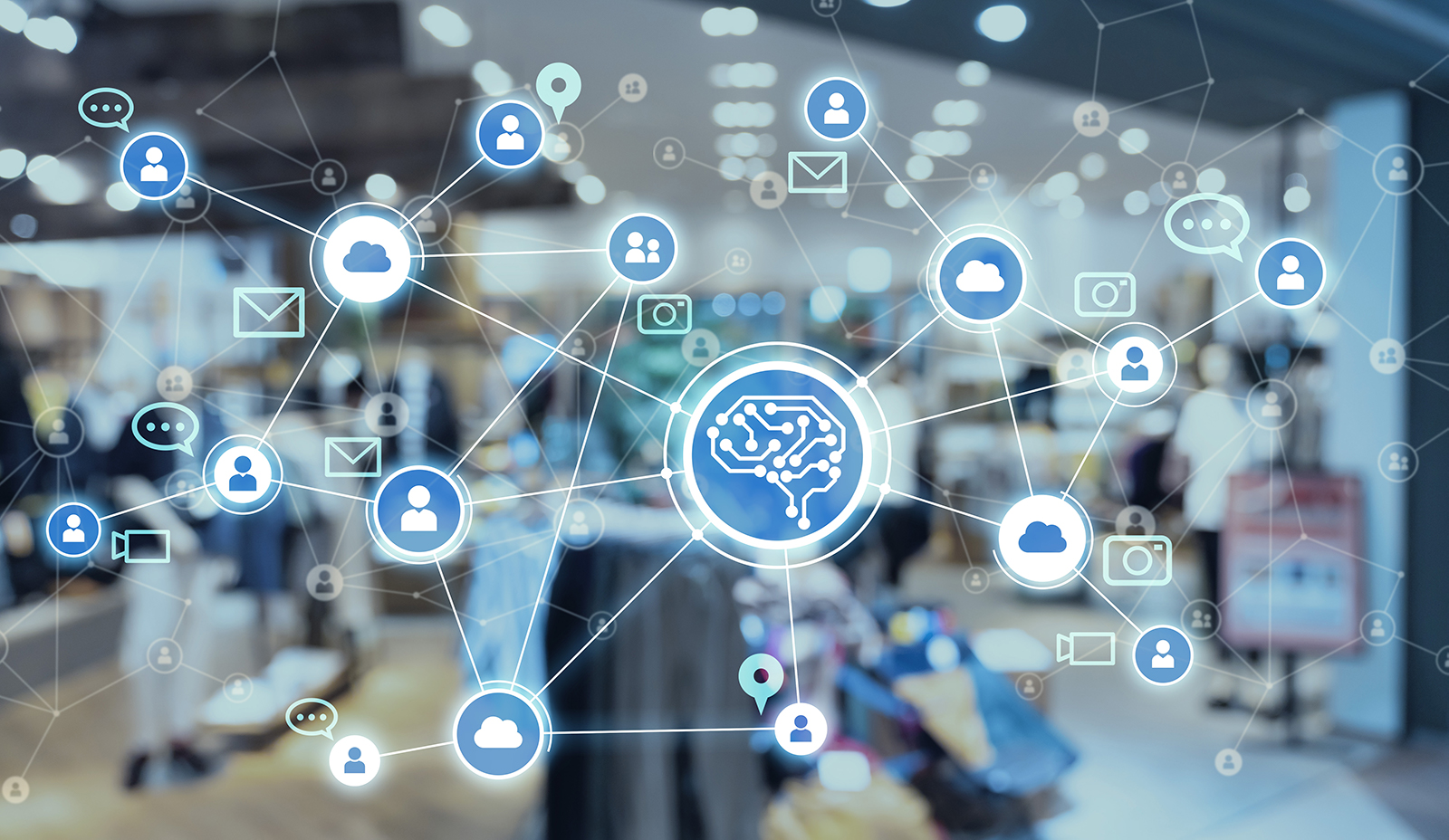 Everything you need in one solution
Modern customer communications require solutions that are capable of integrating all communications processes into a singular platform.
Cloud's architecture allows end customers to manage and add agents in multiple locations as a single entity while providing every agent with relevant features and functionality for businesses of all sizes.
All-in-one cloud contact centre
The cloud-based contact centre should be integrated with other applications in the agent desktop that gives your customers contact history during the call, connected to the CRM applications. All in all, one intuitive interface connects voice, email, chat, social and face to face video.
You can consolidate your Contact Centre infrastructure, PBX and telecom suppliers with one vendor who can provide you with the option to include advanced functionalities, Analytics, AI, Quality Monitoring, with no new hardware or configuration needed.
Customer Service Excellence
Enable customers to choose their preferred channel and engage whenever they need, via phone call or digital channels. Transforming your business to engage with digital customers in their preferred time, location and device.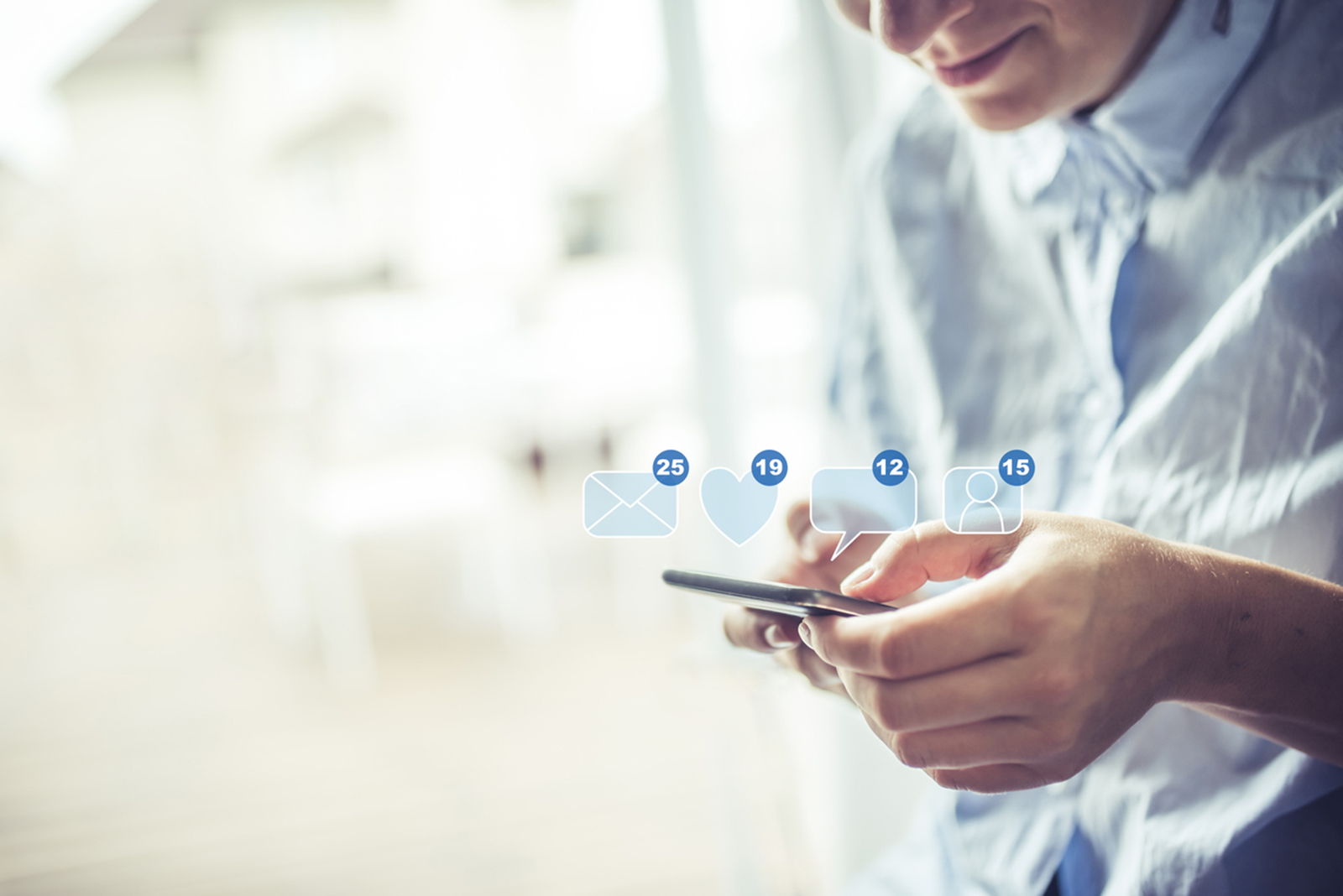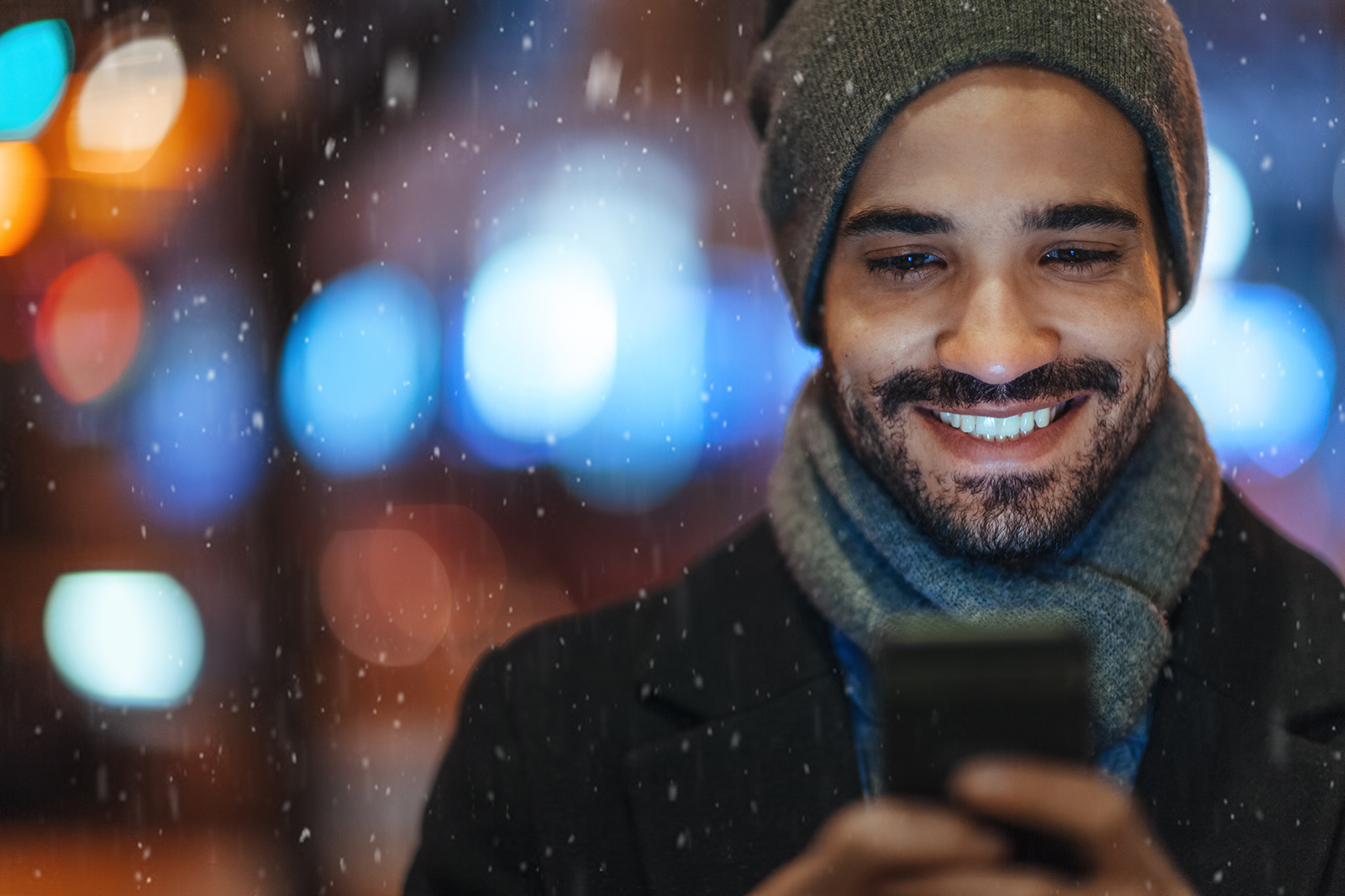 Why Customers Choose Enghouse Cloud Contact Centre
Deliver the next-generation customer experience that consumers demand as the new era of personalization continues to change and get ahead.
Embrace the AI Evolution
AI and ML practices help you provide contextual info, suggestions, improve workflow and allow agents to deliver supreme customer care.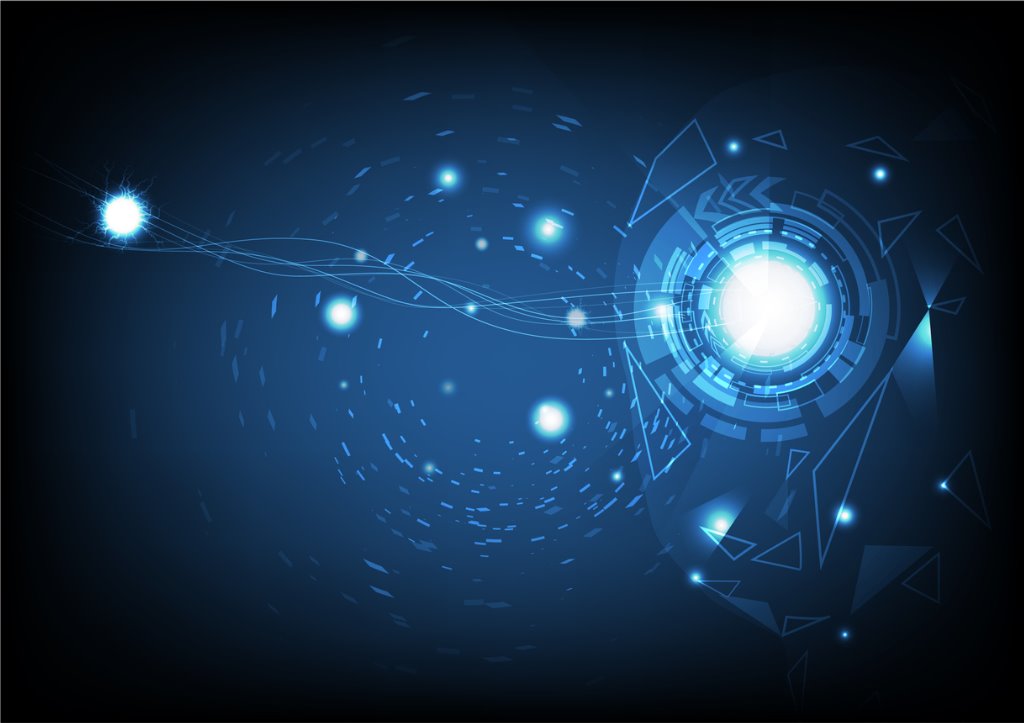 Help you Ease the Transition to the Cloud
Traditionally contact center deployments have been time-consuming, difficult, and expensive. With the price-competitive cloud market, there has to be a better way. A long and expensive deployment cycle isn't what most customers looking to move their contact center to the cloud expect.
In today's world, where everything can be purchased online, including many business applications and communications services, is it really necessary to tie up both the customer's IT staff as well as the resources of your operations on a lengthy deployment?
Enghouse takes the pain out of the maintenance and enables companies to be agile, focus on what is important in their business, building customer relationships that scale.
As enterprises look to improve customer service, the resulting workflows are often complex and require custom development work.
Enghouse understands development resources are scarce and expensive making it that much harder for enterprises from premise contact centers to the cloud. Enghouse can help to enable workflow engines for integration between systems and enable integrations directly into to Cloud Contact Centre as our open interfaces are easy to directly connect into.
The Enghouse Provisioning Portal is an accessible, flexible and secure portal for onboarding new customers, leveraging tenant templates that match a contact center package and set of features. Whether used by the service provider's operations, the tenant's administrator or a contact centre manager, the portal abstracts much of the complexity of both new tenant creation and ongoing contact center administration.
We also have a migration tool for on-prem contact centre and also other Enghouse premise products to help facilitate the migration of configuration data (such as agents, queues etc.).
Leverage a single, powerful platform to manage all communications. with years of experience combined with a rich API suite, and Enghouse Cloud Contact Centre mitigates risks to help customers integrate with legacy and proprietary CRM systems.
More easily integrate with other cloud apps like Salesforce and AI.
Enghouse delivers world-class, reliable contact centre solutions on IBM Cloud. You may prefer to choose software and services with operations in countries close to you. Offering any combination from software only through to fully managed services, Enghouse in conjunction with IBM helps national and multi-national organisations deliver competitive, scalable and experiences that delight customers across all digital and non-digital interaction channels.
Migrate Your Contact Centre to the Cloud with Confidence
Manage the Journey - Delivering the next generation of contact centre
---
Enghouse
Leader in cloud software for contact centres
rAPID dEPLOYMEN32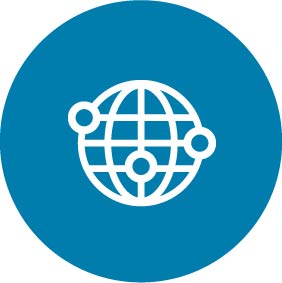 Rapid Deployment and Global Reach
Anywhere, with a fast time-to-market and robust network infrastructure.
Hugely reliable and includes disaster recovery, ensuring business continuity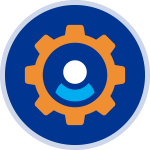 Superior User Experience
A seamless conversation from all touchpoints: voice, email, chat, social messaging, SMS, fax, video and speech recognition.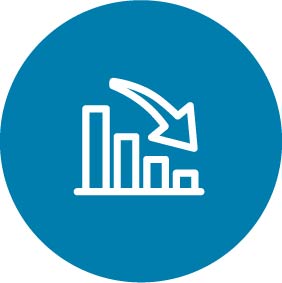 Cost Reduction
Cost-Effective Productivity
rAPID dEPLOYMEN32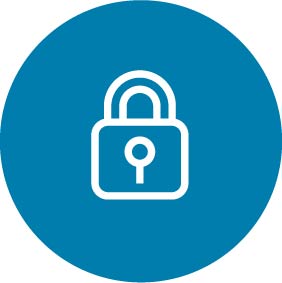 Security
Ensure security and data sovereignty in the Cloud for your mission-critical contact centre application, supported by a global team of support professionals.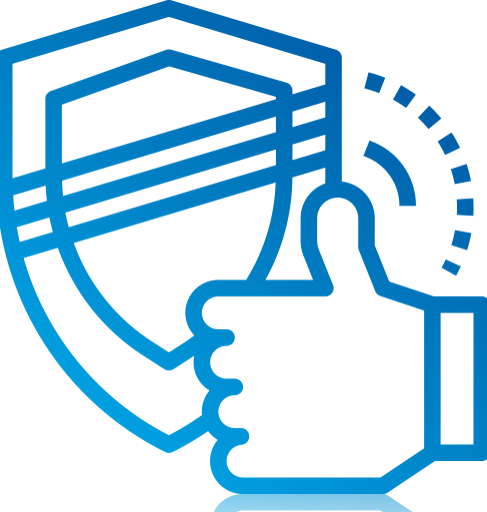 Proven
Reliability and efficiency
Sales, services, and support throughout the customer journey.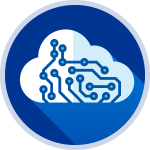 Open Interface
Open APIs make it simple to add pre-built apps and integration. You can import, export, and integrate as many software solutions as you need to build a successful business.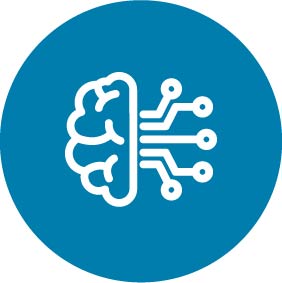 Intelligent Routing & AI
Build on your agents' expertise and augment service delivery through intelligent routing and automated, context-sensitive responses.

rAPID dEPLOYMEN32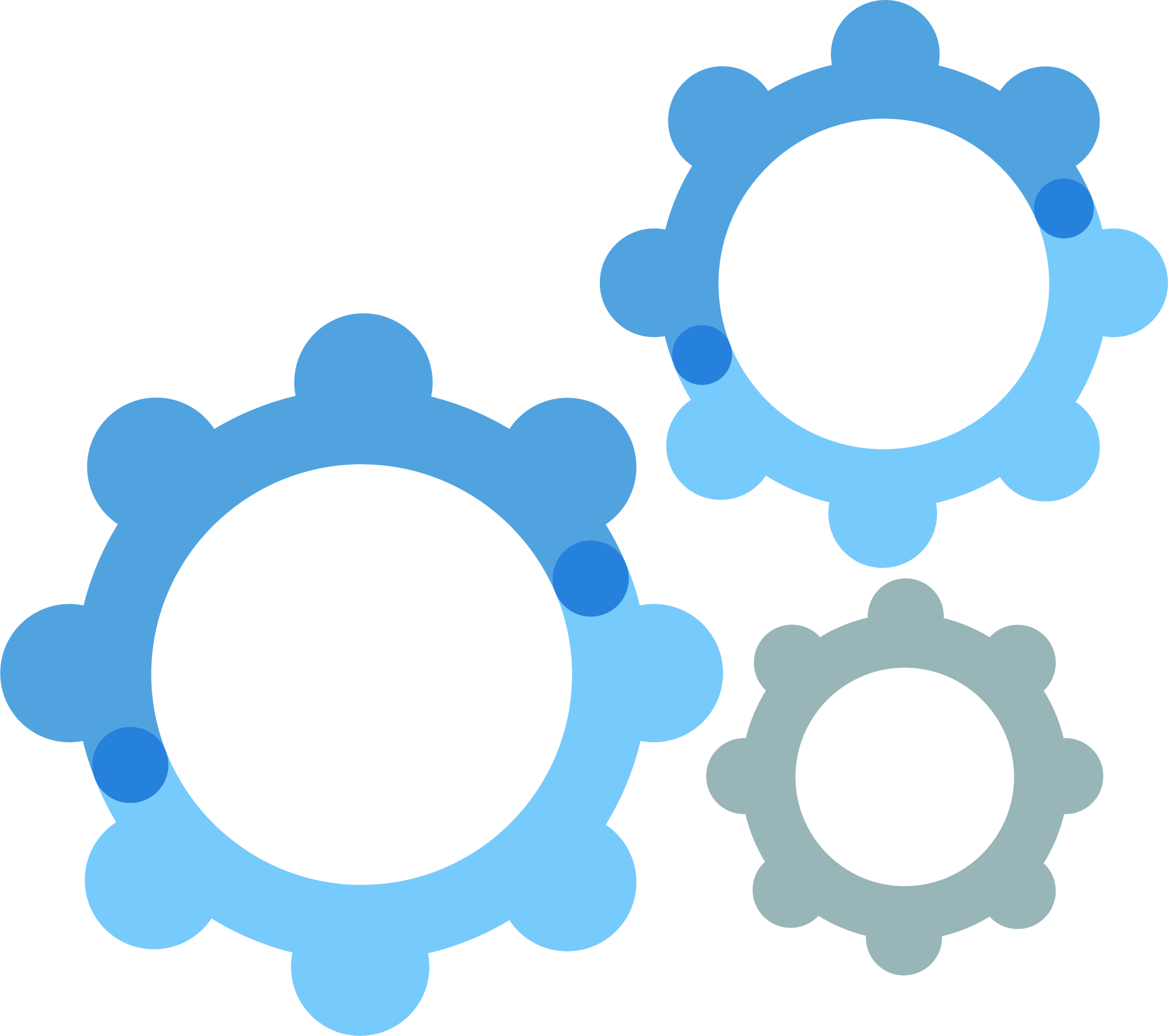 Deep Integration
The openness of APIs and easy integration and provide extensive capabilities for your business.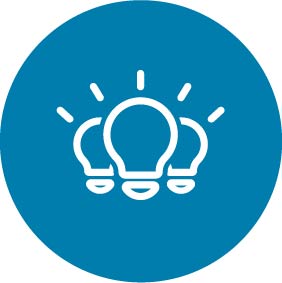 Cloud Innovation
With benefits of advanced analytics, simplify business processes, increase business agility and drive customer satisfaction.
Ensure Your Cloud Journey Success
---
Powered by a global footprint of data centres, Enghouse helps national and multi-national organisations deliver competitive, scalable and referenceable customer experiences across all digital and non-digital interaction channels.
Enghouse offer migration tools to help facilitate the migration of configuration data such as agents and queues to the cloud.
Ease your transition by selecting the packaged bundles to enable your use case. Rich omnichannel interactions including all major social messaging platforms including Microsoft SFB, Microsoft Teams, and Vidyo.
---
Transform Customer Service To Deliver Great Experiences
Enghouse has years of experience combined with a rich API suite, and able to mitigate risks to help customers integrate with legacy and proprietary CRM systems and business requirements.
We're proud of our reputation for consistently delivering reliability, value, and scalability to enterprise customers in verticals which include Finance, Healthcare, Travel, Government, Retail, Utilities, and Technology.