Enghouse Cloud Contact Center
Faster Return on Investment
Confidently drive business improvement and reduce costs, leveraging analytics to identify and resolve challenge areas in your organisation.

Customer Service Excellence
Enable customers to choose their preferred channel whenever they need, via phone call or digital channels.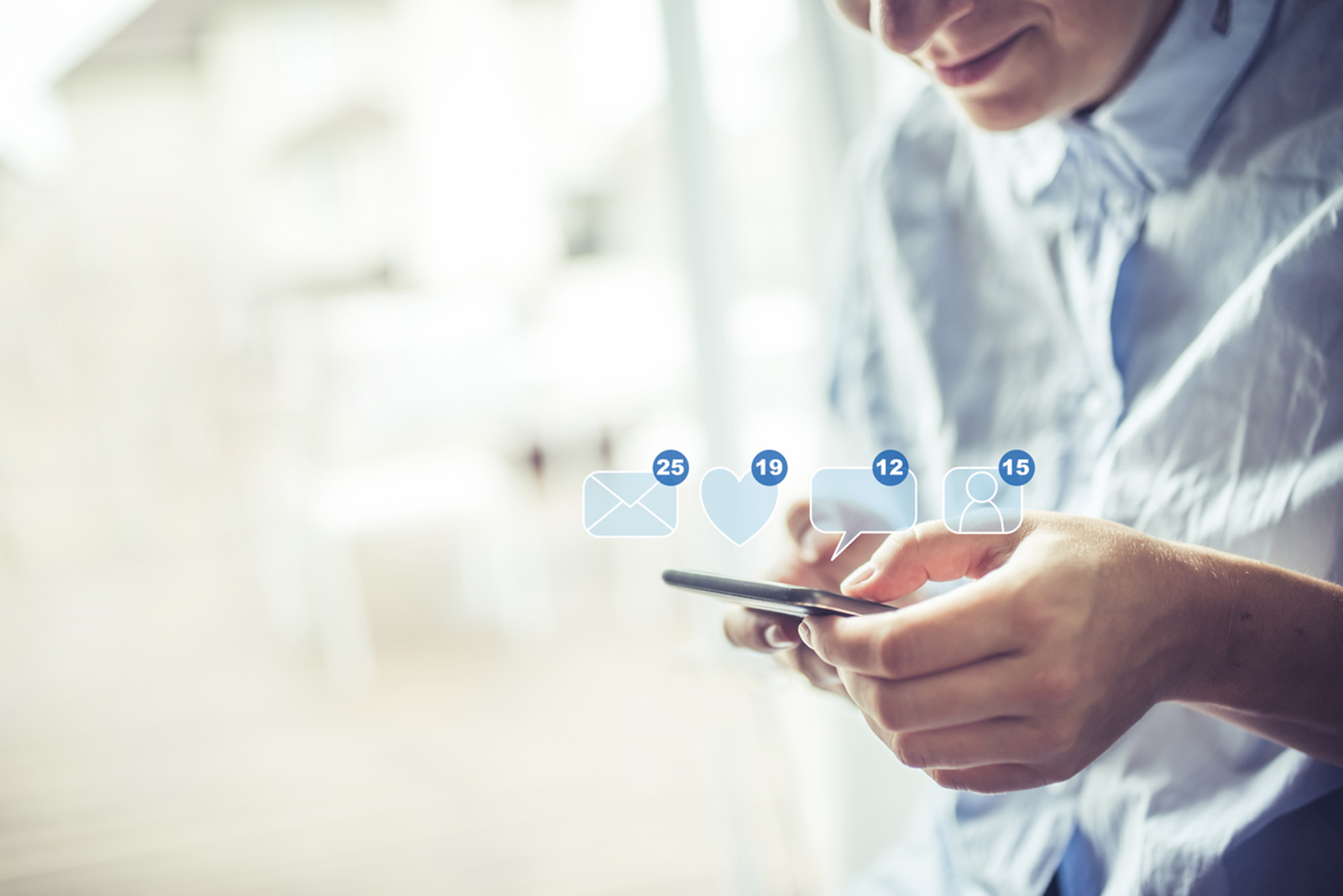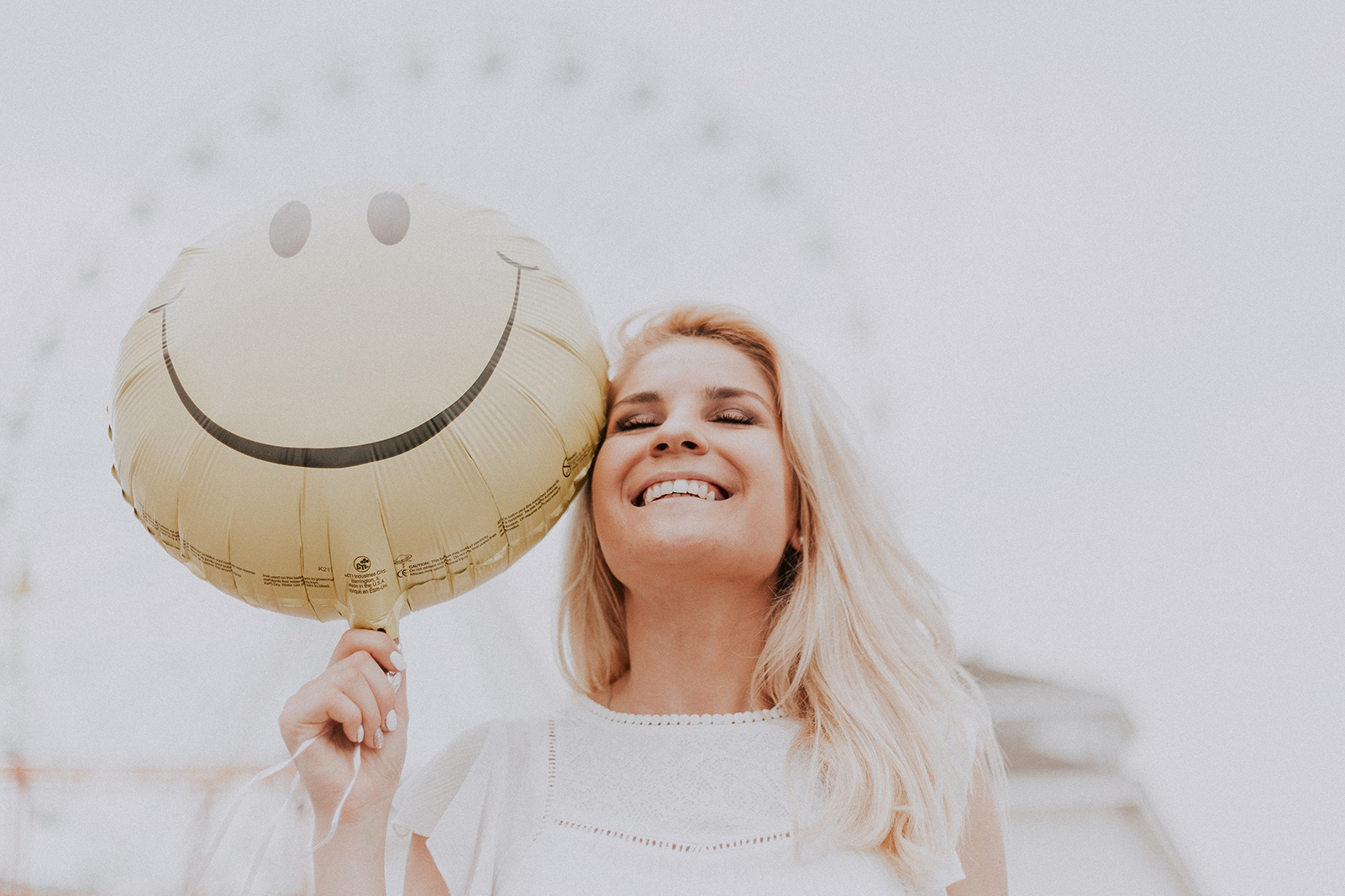 Transform how you deliver customer care
Provide a holistic customer view and detect pain points in real time to improve your customer service. Build on your agents' expertise and augment service delivery through AI intelligent routing and automated, context-sensitive responses.
Streamline Workflow
Improve workflow and agent performance with AI-driven routing, bot assitance and continuous learning. AI takes care of repetitive tasks, to allow agents to deliver supreme customer care.